Comprehensive
Technology Solutions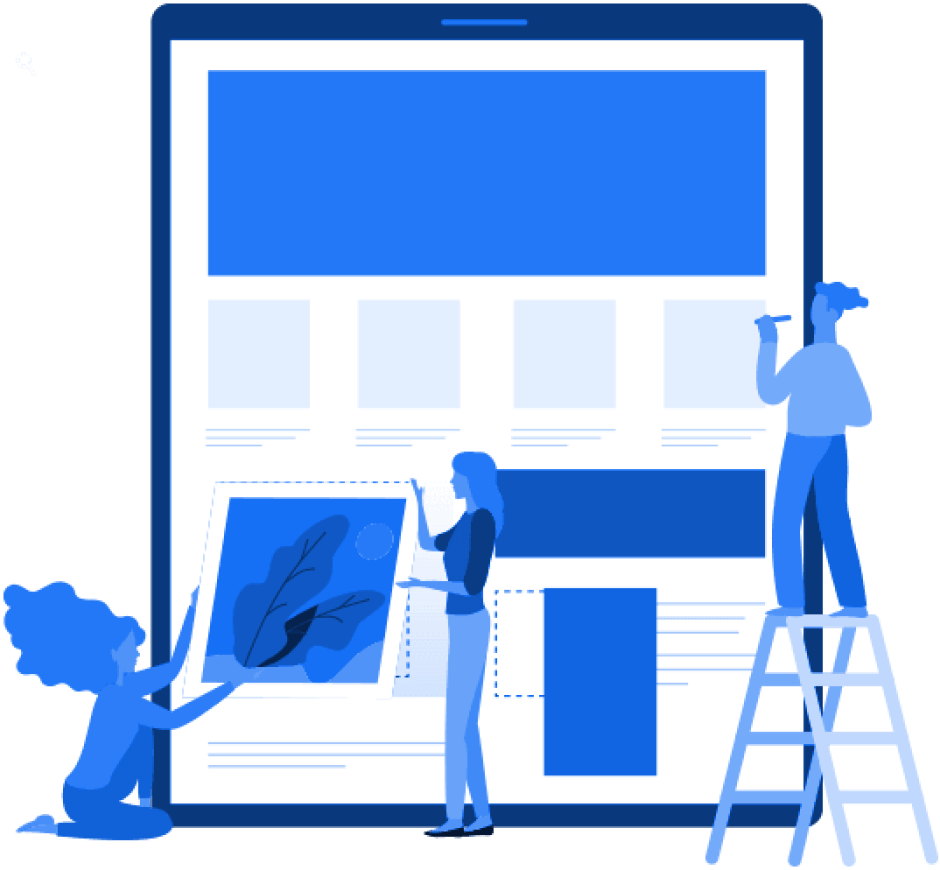 Custom-Built Websites
Get a custom-built website tailored to your brand and objectives, ensuring a strong online presence. Advanced functionalities and interactive elements engage visitors, boosting your online visibility and driving growth. Easily manage and update your site with our user-friendly content management system, staying competitive in the digital world.
Tailored Website Development: We create bespoke websites that align with your brand identity and business goals, ensuring a unique online presence.
Responsive Design: Our websites are optimized for seamless performance across all devices, offering an exceptional user experience.
Feature-Rich Functionality: From e-commerce capabilities to interactive elements, we integrate cutting-edge features to enhance user engagement.
User-Friendly Content Management: Easily update and manage your website's content with our intuitive CMS platforms.
Next Section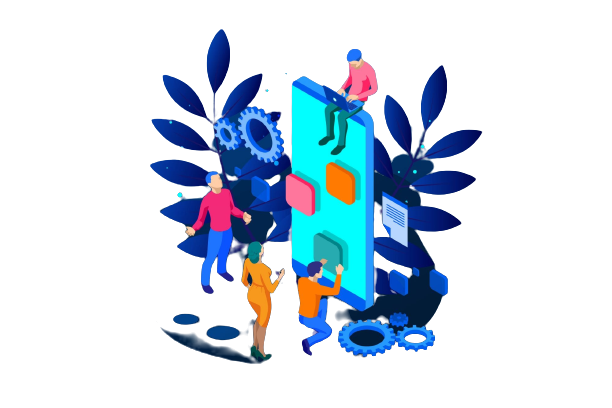 Custom App Development
Our skilled developers utilize advanced tools and programming languages to create seamless mobile and web applications. Benefit from intuitive user interfaces, real-time data synchronization, and push notifications for exceptional user experiences. Our agile approach ensures your app remains relevant and adaptable to meet evolving business needs.
Mobile and Web Applications: We craft innovative apps that work seamlessly on both mobile and web platforms, expanding your reach to a wider audience.
Intuitive User Interface (UI): Our apps prioritize user experience, featuring intuitive UI/UX designs for enhanced user satisfaction.
Advanced Functionality: From real-time data sync to push notifications, we incorporate functionalities that boost user engagement and efficiency.
Scalable Solutions: Our apps are designed to accommodate future growth and increased user demand, ensuring long-term success for your business.
Next Section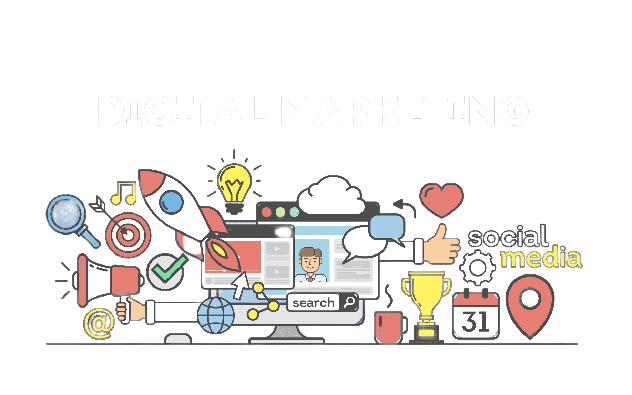 Targeted Digital Marketing
Unlock your business's potential with targeted digital marketing. Precisely reach your audience with Facebook ads, generating traffic and conversions. Maximize online visibility through Google Ads, targeting relevant keywords and audiences. Connect with decision-makers and professionals on LinkedIn, fostering valuable connections. Our data-driven approach optimizes marketing strategies for the best results.
Facebook Advertising: Reach your target audience with precision through tailored Facebook ad campaigns, driving traffic and conversions.
Google Ads Management: Maximize your online visibility and ROI with strategic Google Ads campaigns that target relevant keywords and audiences.
LinkedIn Ads Expertise: Tap into a professional network with LinkedIn Ads, targeting decision-makers and key industry professionals.
Data-Driven Approach: Our marketing strategies are backed by data analysis, ensuring optimal performance and continuous improvement.


Next Section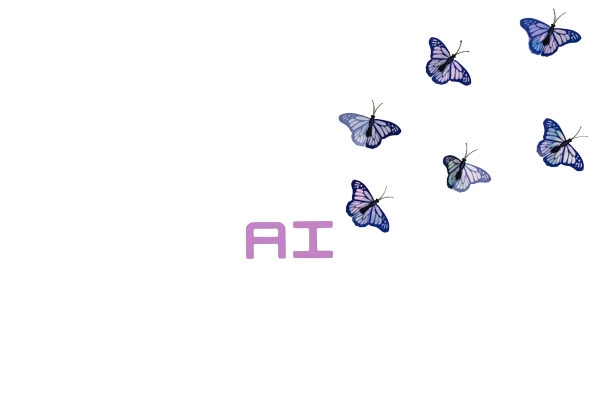 Artificial Intelligence
Embrace AI and transform your operations. AI-powered chatbots provide instant customer support, reducing response times. Smart email responses streamline communication, improving efficiency. Seamlessly integrate AI with your business for automated processes and valuable data insights. Personalized user experiences through AI-generated content drive customer satisfaction and loyalty, giving you a competitive edge.
Text-Based Automation: Implement AI-powered chatbots and automated text responses to engage with customers and provide instant support.
Smart Email Responses: Streamline communication through AI-generated email responses, increasing response times and efficiency.
Seamless CRM Integration: Enhance customer relationship management with AI integration that automates processes and improves data insights.
Personalized User Experience: Leverage AI to deliver personalized recommendations and content, enhancing customer satisfaction and loyalty.
Next Section