Commercial and Residential Mortgages
Experienced providers of Commercial and Residential Mortgages in the GTA and Southern Ontario.
Expertise in Private Mortgages.

Financing Mortgages
Jay is an experienced mortgage broker serving the GTA and southern Ontario with a diverse range of loans for many different property types. We work with institutional lenders as well as private lenders who invest in first and second mortgages.
Mortgage Broker
Jay Brennan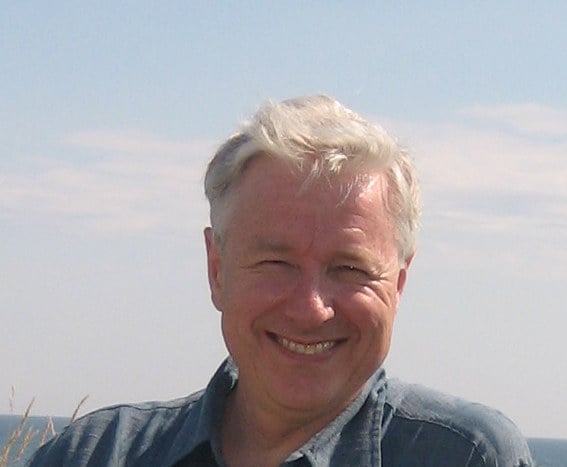 "My goal is to provide excellent service on everything from complex commercial mortgage transactions to first home purchases. "
TIMELINESS

We are famous for doing mortgages when our borrowers are under time pressure. Call us now if you need a mortgage asap.
BEST RESULTS

For best results, call us before you actually need the mortgage, provide high-quality documentation, and be fully co-operative in the process.
CONFIDENTIALITY

Your information is held in strict confidence and will only be shared with potential lenders, appraisers, and other relevant parties.
NEWSLETTER
Stay Up-to-date with the World of Private and Commercial Mortgages
More Information on the Financial and Mortgages Market in Canada, Subscribe to Our Monthly Newsletter
Private Investors and Lenders
We work with private investors and lenders who invest in first and second mortgages. For experienced investors, this can be a very rewarding opportunity to obtain secure investments at excellent returns.
If you would be interested in participating in our investor program, please call, email, or complete the information in the form and we will reach out to you.
More Investor Information
How To Get the Mortgage that is best for you?
The higher your income (that is, the less you need to borrow money!), the better your credit, the tidier and more complete information you provide, the better rates and terms that will be available to you. One of the best things you can do for your mortgage, is to contact us well before you need it.
What Interest Rates and Terms do we offer?
Anywhere from the very best rates and terms available on the market to premium rates and terms for mortgages that carry more risk for lenders. We work with a range of lenders from large institutions to specialised firms to individuals who lend money from their investment portfolios. Typically, large financial companies like the banks offer the best rates but the most restrictive requirements. Small lenders may be more expensive but also may be more flexible in their requirements.
What Are the Costs?
For conventional mortgages, we are paid directly by the lenders and there is no fee for you. With the many types of private and commercial mortgages we provide, there are usually broker fees that are disclosed in advance of your commitment to taking the mortgage. These fees vary according to the type, size, and complexity of the mortgage transaction.
What is the biggest mistake that you can make with mortgage brokers?
Making a lot of quick calls to mortgage brokers and mortgage lenders to ask about interest rates. Then going with someone who tells you exactly what you want to hear. To avoid disappointment, go deep with a well-experienced, hard-working mortgage broker. Be alert of course, but if you show some loyalty, let them do the shopping for you, and cooperate with the process, a reputable mortgage broker will take pride in getting you a good deal.